Winter Solstice coming today, we will prepare Tangyuan and celbrate. My colleague cooked Tang-yuan for everyone. So kind of her, very warm-hearted.
In fact, Winter Solstice festival has long history in China. And different celebrate method between north people and south people.
It is very interesting.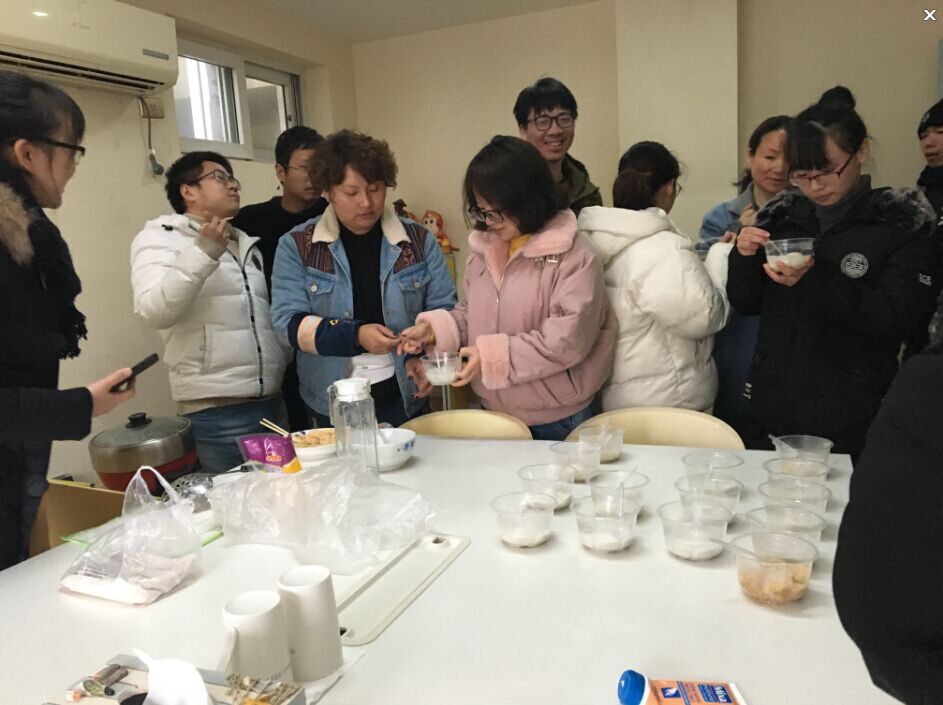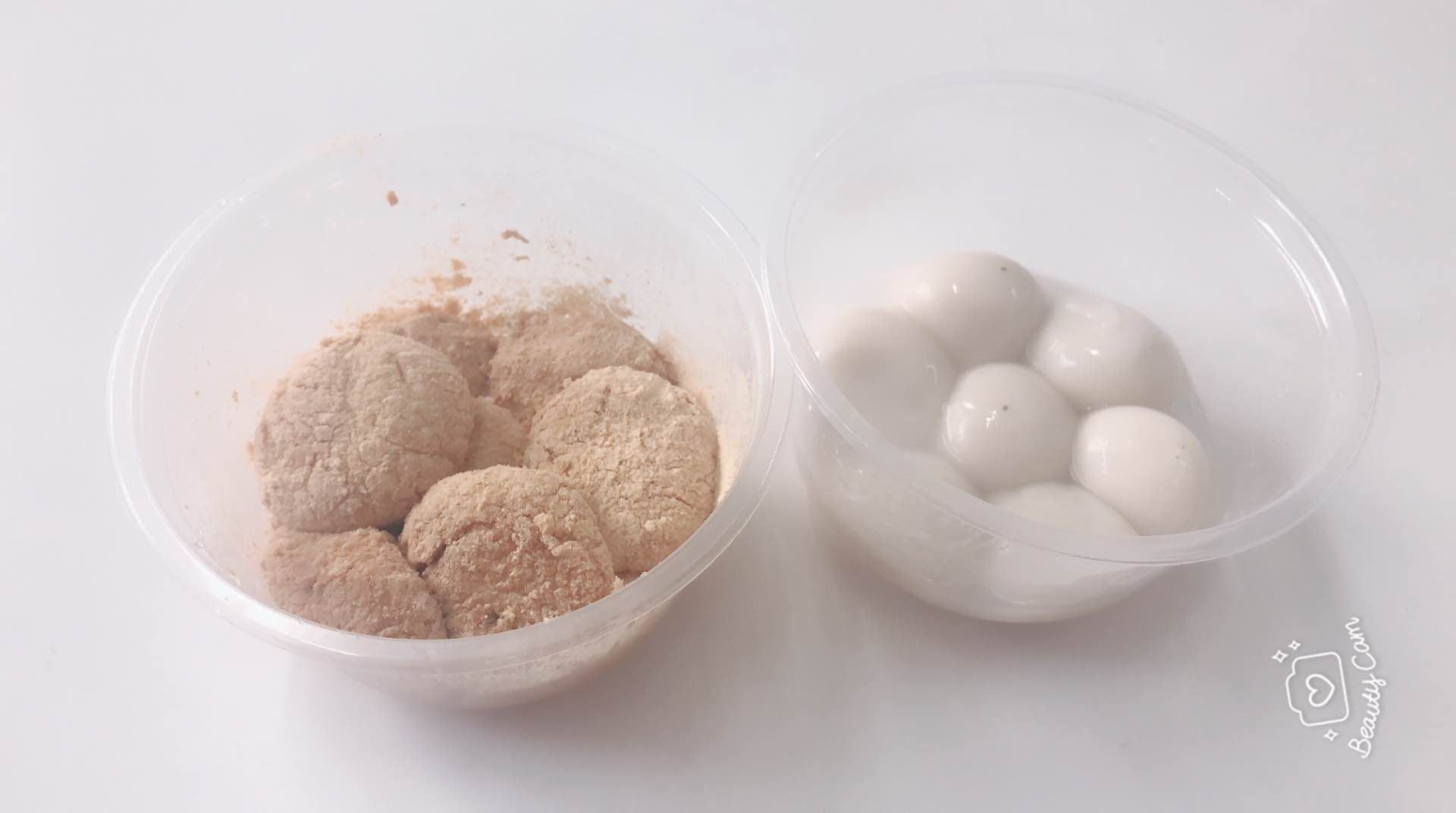 You may find us at below sites:
Secure our official site at: www.wzmagicolor.com
Okeykids on Facebook: https://www.facebook.com/WenzhouMagicolor/
Okeykids on Twitter: https://twitter.com/Taishi201609141
Okeykids on Youtube: https://www.youtube.com/channel/UC70GcWygKTwhTk3Y54zyuTQ/featured
Wenzhou Magicolor Co.Ltd specialize in wooden toys since 2002, there are over 500 different wooden kitchen toy,wooden doll house,wooden small educational toys on catalogue.
Sales department,manufacture department, design department,QC department offer best service for customers.
Main customers from United Kingdom, France, Germany and USA, so every item owns EN 71 & ASTM certificate. Besides,we established long-term business relationship with SIDJ,Disney,ALDI and so on.
Wenzhou Magicolor Co.Ltd want to be No.1 on wooden toys'field in next decade.
Mobile / Whats App: 0086 13857735317
Mobile: 0086 13706665417(Porper) / 0086 13857735317(Eva)
Email: toy@evatoys.com, toy@okeykids.com
Tel: 0086 577 28902891